09—12—2019
Celebrate New Year's Eve at Pur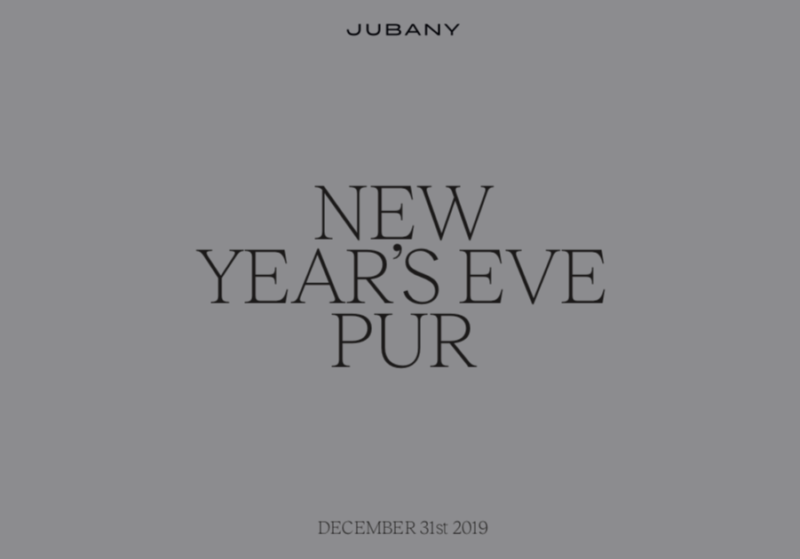 09—12—2019
Celebrate New Year's Eve at Pur
The Pur team wants to celebrate the New Year with all of you. For this reason, they have prepared a gastronomic proposal to celebrate the start of the New Year.
The proposal includes a variety of appetizers: Impur Cocktail – pink cloud, lobster tartar, avocado and crispy seaweed, giant oyster either natural, with ponzu sauce or with beef tenderloin, "reserve" anchovy on stracciatella, praline hazelnut and tartufo, and gratin sea urchin with béarnaise sauce.
We will continue with grilled cauliflower with garlic and chilli, "llàgrima" peas with sea cucumber, fried egg from free-range hens with Osona truffle and potato soufflé, Palamós king prawns on salt and caviar, the king crab on black butter and Japanese wagyu mixed with cabbage, white bean vinaigrette and fresh wasabi.
We will finish with the festival of Pur desserts, coffees and lucky grapes for 2020.If you want to continue the party, you can do so at Impur Cocktail Bar.
The price is € 210 per person VAT included.
You can check the full menu here.