Pur is the result of years of hard work and a life of gastronomic enjoyment. It is clear to us that the ingredients, the producers and respect for the world around us are central to everything.
Every day, we work to offer you the best quality products and the most authentic flavours. To achieve this, the pureness of taste, it requires something more than our knowledge, our passion, our appreciation for the raw material. It comes from our desire to ensure that you take as much pleasure from this as we do. Together we will see to it that the perfection of our produce is retained.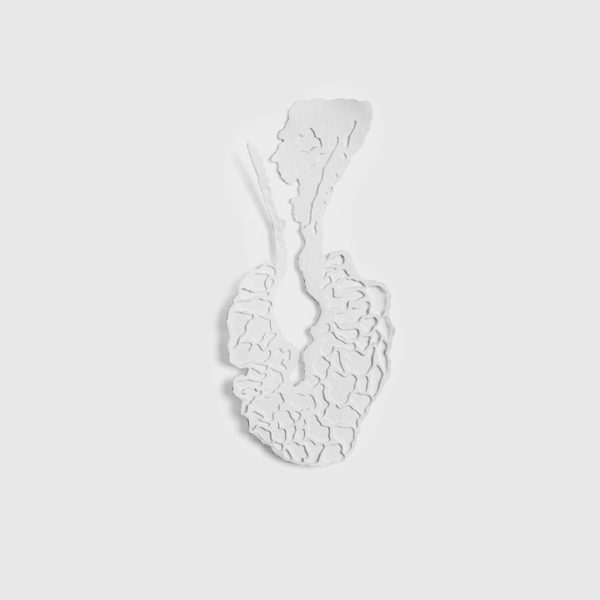 TEAM
At Pur, a young and enthusiastic team with years of experience, is dedicated to bringing you the best ingredient in its purest form. Ramon Blanch, who has been next to Nandu Jubany for year, leads the kitchen. In the dining room, Melani Sevilla, who ensures that the experience of product purity flows from the kitchen to the dining room.